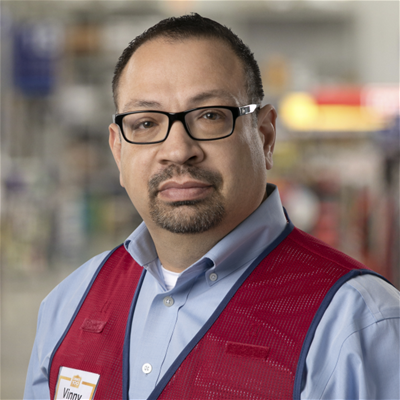 As senior vice president, store operations, Vinny Scalese is responsible for operations engineering, loss prevention and safety, retail facilities maintenance, retail sales and service execution, and sales and operations communications. He has served in this role since 2018.

Vinny has 25 years of retail experience, including district manager and regional vice president positions at Home Depot Inc. He also served as chief operating officer at Bell Nursery in Maryland, and senior vice president, operations, at J.C. Penney Co.

Vinny serves on the Lowe's Board of Directors for Lowe's Foundation.