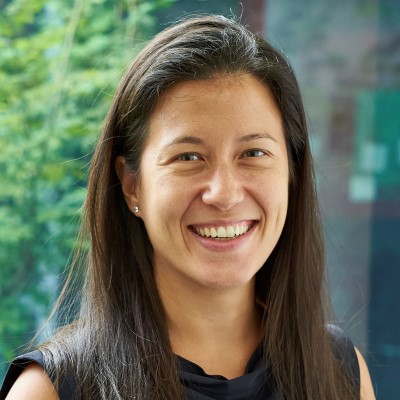 American Eagle Outfitters Inc.
Valerie de Charette is the Vice President of International Digital at American Eagle Outfitters, setting the strategy for ecommerce growth outside North America for the American Eagle, Aerie and Offline by Aerie brands. Valerie has spent her professional career in retail, working across categories, channels and countries. She has worked at both start-ups and established companies including Macy's Inc, Walmart Inc (in both the US and China), RedMart Inc (Singaporean online grocer acquired by Lazada/Alibaba) and Stuart Weitzman (a brand within Tapestry Inc).

Valerie's experience spans functions including strategy, finance and merchandising. Key responsibilities have included crafting corporate strategy and designing internal and external communication; directing project and change management through major business transitions; overseeing financial planning, forecasting, reporting and decision support; and leading online & offline commercial teams.

Valerie holds degrees from Harvard College and the University of Chicago's Booth School of Business; she is currently based in NYC.