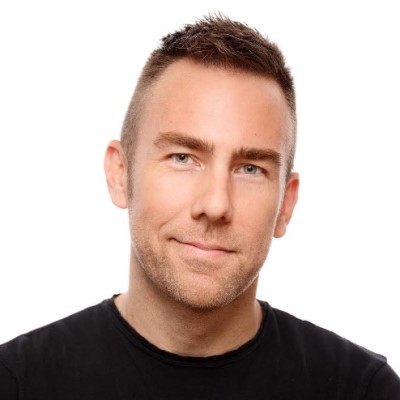 Senior Vice President, Demand Generation
In January 2022, Travis joined Inspire Brands as the first-ever SVP, Demand Generation, overseeing Paid Media across the entirety of Inspire Brands' portfolio: Arby's, Baskin-Robbins, Buffalo Wild Wings, Dunkin,' Jimmy John's, Sonic, and more. Travis and his teams encapsulate all arenas of Paid Media, including: Connections Planning (Communications Planning, Audience Strategy, and Consumer Journeys); Media Strategy & Planning (Media Strategy, Channel Planning & Buying, Agency Management); and Biddable Media (Social, SEM, and Programmatic). By putting Humans at the center of Inspire's strategy and speaking to them based upon what they actually want from a brand, Travis and his team are flipping tradition on its head by using Data and Technology to bring Inspire one step ahead of not only the category, but the industry as a whole.

Representing the 2nd largest restaurant company in the United States, and a team of approximately 100, Travis and his team's key responsibility is to create demand, and capture it, in a way that is channel agnostic, and most effective – whether that be in, or above stores.

Previous to Inspire, Travis was the Global Head of Media @ Uber leading media across all their lines of business, globally. Prior to Uber, he was the EVP, Media @ VaynerMedia running their media practice across North America. And previous to VaynerMedia, Travis was the Global Agency Development Lead @ Twitter, and the Global Head of Social @ Dentsu.