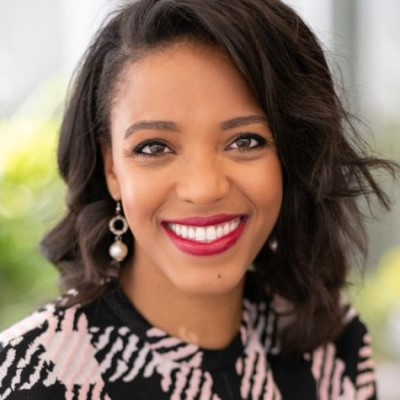 Senior Director, Culture & Engagement | Head of Inclusion, Equity & Diversity
Since July of 2019, Mrs. Tiana Carter has served as Senior Director of Culture and Engagement of Waste Management Inc. (NYSE: WM) an $18B Fortune 250 organization. She is a visionary who uses innovative thinking to move the business and people forward. She drives a pioneering, Inclusion,
Equity and Diversity strategy focused on making the company of nearly 50,000 employees an employer of choice and a great place
to work.