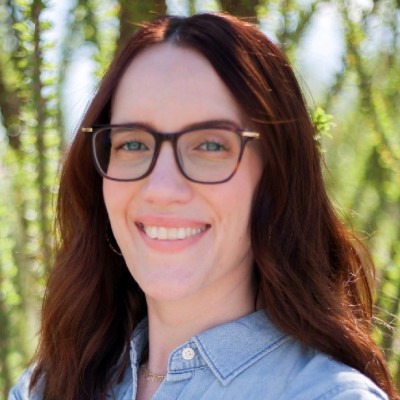 Vice President, HR Talent, Culture and Strategy
Theresa Lee was promoted in March 2023 to Vice President, HR Talent, Culture, and Strategy. Over the past year, Theresa lead the Associate Work Experience organization where she evolved PetSmart's AWEsome associate work experience by deepening our investment in listening and responding and emphasizing the importance of approachable leadership in driving an associate-first culture. The next phase of this work will center on the Associate Journey program in partnership with David Redfield as the Chief Operations Officer and his organization of store and DC associates. In her new role, Theresa will advise David as his strategic thought leader and leader of the associate culture and journey programs.

Theresa joined PetSmart in November 2021 as Sr. Director, Associate Work Experience. Prior to PetSmart, Theresa worked at Republic Services for 9 years, where she held the roles of Vice President, Talent; Director of Organizational Effectiveness, where she focused on enhancing multiple facets of the employee experience; and HR Partner to corporate teams, including C-Suite leaders. Prior to Republic Services, Theresa spent 6 years as a Talent Acquisition professional for Thomson Reuters in New York City. Theresa holds a B.A. degree in Humanities from the State University of New York (SUNY) Stony Brook in Stony Brook, NY.

Theresa and her husband of 16 years, Doug, have two amazing little girls Lorelei (8) and Felicity (6). Theresa is also a proud pet parent to two lovable bulldogs Maulie Biscuits and Henry Von Triscuits.