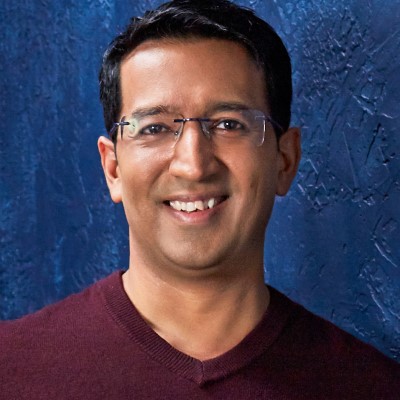 Sumit Singh is the CEO of Chewy, Inc. (NYSE: CHWY), a role he has held since March 2018, and serves on Chewy's Board of Directors. He led the company through its IPO in 2019, raising over $1 billion in the process. Sumit was subsequently named to the 2020 "Bloomberg 50," Bloomberg Businessweek's annual list of innovators, entrepreneurs, and leaders who have changed the global business landscape over the past year, and to other notable lists such as NRF Foundation's "The List of People Shaping Retail's Future 2022," Comparably's "Best CEOs 2020" and the "GOLD HOUSE A100 2021," honoring the most impactful Asians, Asian Americans & Pacific Islanders in culture. He was inducted into the Academy of Distinguished Alumni for outstanding achievement by the University of Texas at Austin (2019).

Under Sumit's leadership and tenure, Chewy is delivering transformative growth, a clear and steady path to sustainable profitability, and has earned global recognition and honors as a leading innovative brand. The company has grown to reach $7.2 billion in 2020 and achieved net profitability for the first time in its 10-year history. In 2021, Chewy made its debut on the Fortune 500, was the top overall brand on the Forrester US Customer Experience Index 2021, and ranked #6 on the Axios-Harris Poll 100 for Best Corporate Reputation.

Prior to joining Chewy, Sumit held senior leadership roles at Amazon and Dell for a combined experience of nearly 20 years of global leadership that spans e-commerce, technology, retail and logistics. He holds a Master's in Engineering from the University of Texas at Austin and an MBA from the University of Chicago, Booth School of Business. When not at Chewy, Sumit enjoys spending time with his family and Shih Tzu named D.