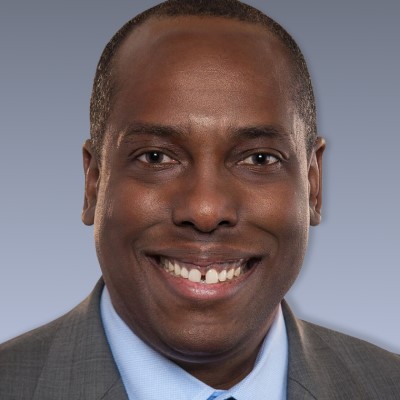 PepsiCo Foods North America
Steven Williams is the Chief Executive Officer of PepsiCo Foods North America, since March 2019. He is a 24-year veteran of PepsiCo with strong leadership experience across the food industry. He oversees all aspects of PepsiCo's nearly $21 billion snack and convenient foods business in North America, including Frito-Lay North America (FLNA) and Quaker Foods North America (QFNA), with a diversified portfolio of iconic brands, including: Lay's, Doritos, Cheetos, Tostitos, Ruffles, Fritos, Stacy's Pita Chips, SunChips and Quaker Oats. In this role, Steven is accountable for more than 66,000 associates and over 500 locations across the United States and Canada.

Prior to this role, Steven served as senior vice president and chief commercial officer for Frito-Lay's U.S. organization, setting strategy and overseeing all commercial activities for the U.S. field sales and customer organization, in addition to leading a large multi-functional sales organization, spanning all Frito-Lay retail customers, sales channels and go-to-market systems. He also previously served as senior vice president and general manager for Frito-Lay's East division where he was responsible for the overall business and performance management for the six geographic regions in the Eastern U.S. He also led the company's global Walmart business. He has held leadership positions of increased responsibility across PepsiCo in sales, general management, customer management, sales planning and shopper marketing.

Steven is a member of the board of directors of State Farm Mutual Automobile Company and is very active in the community, serving on the executive advisory board for the Southern Methodist University Cox School of Business, the president's advisory board for University of Texas Southwestern Medical Center, in addition to serving on the board of directors of the Dallas Regional Chamber and the United Way of Metropolitan Dallas.