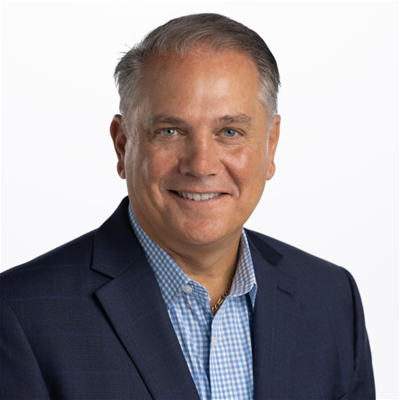 Director of Solutions Engineering
Steve Crowley is the Solutions Engineering Director for TFB. He has worked for T-Mobile for the past fourteen years. Steven has a B.S. in Computer Science, an M.S. in Technology Management.
Prior to T-Mobile he worked in the aerospace field with Lockheed Martin and GE. Steve has seen the growth of the T-Mobile network firsthand as we evolved from 3G to 5G. His team is trusted advisors to the ever-growing TFB customer base across all segments.