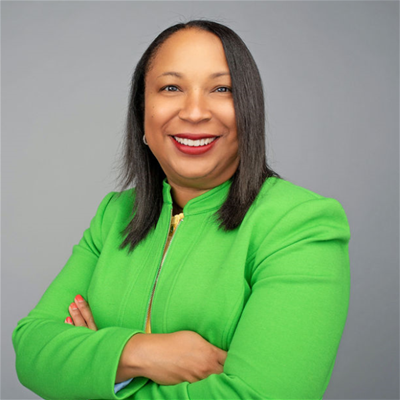 Stephanie's responsibilities include partnering with corporate business functions to deliver enterprise technology solutions. Currently, Stephanie is leading a multi-year ERP and HCM transformation to the Cloud.

Prior to joining Wendy's in 2011, Stephanie spent her career in Oracle E-Business Suite consulting of which she spent five of those years working for Oracle Consulting Services.

In 2021, Stephanie was recognized as one of the National Diversity Council's Top 100 Women in Technology.