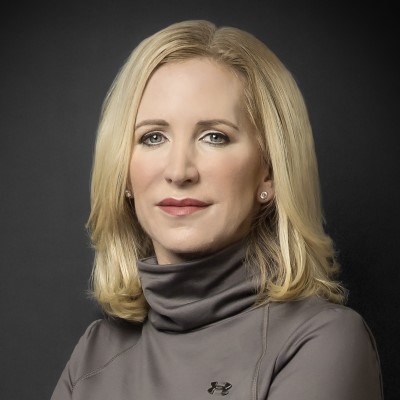 Stephanie Linnartz is the President and Chief Executive Officer at Under Armour, one of the world's leading athletic performance brands. Under Armour does business in more than 100 countries and has over 1,800 UA-branded stores around the world. The brand has partnerships with over 3,000 schools, universities, and clubs, and with some of the world's most influential athletes. Stephanie is leading Under Armour through its next phase of growth centered on driving global brand heat, delivering elevated design and products, and growing sales globally.

Prior to joining Under Armour, Stephanie was the president of Marriott International, Inc., the world's largest hospitality company with a portfolio of more than 8,500 properties across 138 countries and territories and 31 brands.

Stephanie is a graduate of the College of the Holy Cross with a degree in political science, holds an MBA from William & Mary, and has completed additional graduate studies at the Norwegian School of Economics and Business Development.