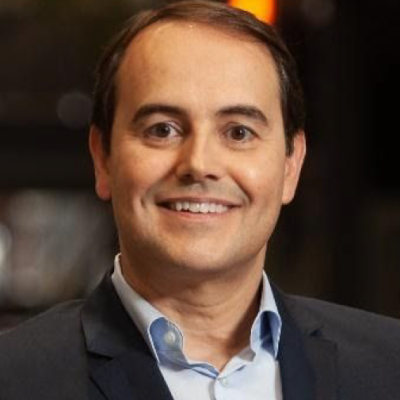 Stelleo Tolda is co-founder of Mercado Libre, having led the launch of the Brazilian operation in 1999. He served as General Manager in the country until 2009, when he assumed the position of COO and Executive VP for Latin America. In August, 2020, Stelleo was promoted to President of Commerce, leading now the entire ecosystem formed by Mercado Libre's marketplace in conjunction with Mercado Envios, VIS (Vehicles, Real Estate and Services), Mercado Adsand Mercado Shops business units.

Previously, Stelleo had a career in finance in companies such as Lehman Brothers, in the United States, Banco Pactual and Banco Icatu, in Brazil. Stelleo holds an MBA from the Graduate School of Business at Stanford University, and has a Bachelor's and a Master's degree in Mechanical Engineering from the same institution. While studying for their MBA, he met Marcos Galperin and both decided to launch a company on the internet, creating the Mercado Libre.

Since August 2020, Stelleo has also been an independent member of the Board of Directors of Arco Educação.