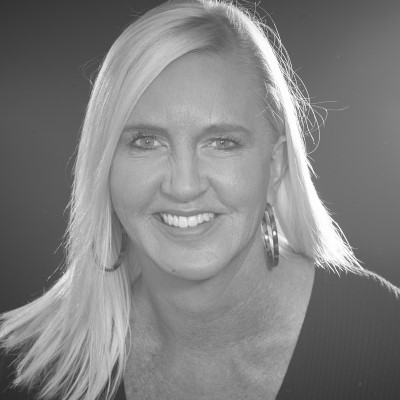 Stacey Renfro is a seasoned retail executive with more than 25 years of progressive experience in E-commerce, marketing, planning and merchandising. She has led highly successful teams, im-plemented game-changing strategies, and managed complex growth initiatives. As CEO of mDesign, she is leading this digitally native brand through times of high growth as they continue to develop stylish home storage and furnishings solutions to help organize your life. mDesign has grown to approximately a $300M brand in just 6 years.

Stacey joined mDesign from The Vitamin Shoppe where she was the Executive Vice President, Chief Digital and Customer Experience Officer. In this role, she was responsible for digital, marketing, creative and the overall customer experience across all channels. While at The Vita-min Shoppe, she led the growth and transformation of the brand by focusing on quality, expertise, personalization and innovation.

Prior to The Vitamin Shoppe, Stacey held several leadership positions at Pier 1 Imports in both E-commerce and Planning. In 2013, Stacey joined Pier 1 Imports to re-launch the online business in a true omnichannel fashion. During her time, she led the growth of Pier1.com from $30M to over $450M in just five years. Stacey has held other key leadership roles in omnichannel, E-commerce and planning at JCPenney, HSN, OshKosh B'Gosh, Old Navy and Sears.

In 2017, Stacey was recognized as one of the top women in retail and in 2016 was recognized as one of the top ten women in retail technology. Stacey is active in the retail digital community serving as the Co-Chair for the National Retail Federation's Digital Council and previously served on the advisory boards for both CNBC's Technology Executive Council and Women in Retail Leadership Circle. Stacey currently serves on the Board of Directors for Full Speed Auto and previously served on the Board of Directors for City House. Stacey received her Bachelor of Science degree from Virginia Tech.