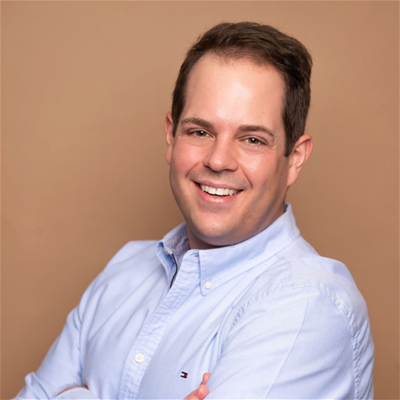 eCommerce Program Manager for Personalization
Shawn Wilkinson is the eCommerce Program Manager for Personalization at DICK'S Sporting Goods. He is responsible for leading the strategy development, testing, and implementation of all eCommerce Personalization initiatives to help create best-in-class Athlete experiences online.

Shawn has over 13 years of experience in the Digital Marketing, eCommerce, and Personalization space. His past work includes sales and advertising, content creation, product data management, customer experience, and, most recently, website personalization. He was a 2022 Adobe Experience Maker Awards Finalist in the Experience Maker of the Year category.