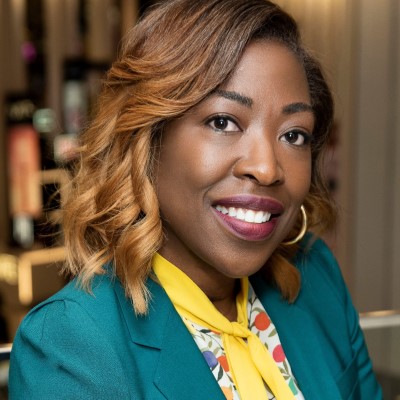 As Executive Vice President, Chief Diversity Officer, Ms. Outler is the primary Diversity & Inclusion representative for Macy's, Inc. and serves as the co-chair of the Diversity & Inclusion Business Council, a group of cross-functional leaders throughout the organization who work to ensure that D&I work is fully integrated into the business.

Shawn began her career with Macy's in 2006 as the Divisional Vice President/Merchandise Manager of Better Traditional Sportswear at the former Macy's Central division in Atlanta, GA and has held multiple roles of increased responsibility since then. In her most recent position as EVP, Licensed Businesses, Food Services, and Multicultural Initiatives, Shawn managed Macy's leased partner businesses, multicultural business development and the foods team. She also created "The Workshop at Macy's," an exclusive retail vendor development and mentorship program designed to educate and prepare minority and women-owned business owners, by providing the knowledge and tools they need to experience growth and success in the retail industry. The program was launched in May 2011 and has become a benchmark for retail supplier diversity.

Ms. Outler is a native of Queens, NY. She is a graduate of the Whitman School of Management at Syracuse University, where she earned a dual Bachelor of Science degree in Marketing and Transportation & Distribution. Ms. Outler currently resides in New York City.