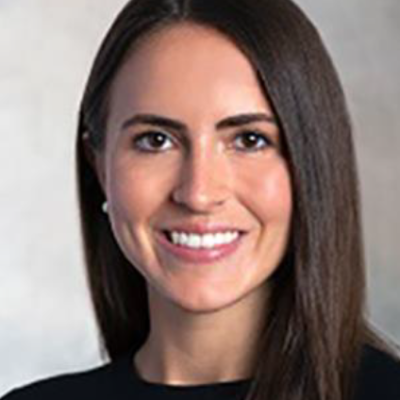 Wells Fargo Corporate and Investment Banking
Shannon Seery is an economist for Wells Fargo's Corporate and Investment Bank. Based in New York City, she provides analysis on the U.S. macro economy, with a primary focus on consumer spending, business investment and international trade.

Shannon regularly contributes to the group's economic commentary and her perspectives have been shared in The Wall Street Journal, Bloomberg News, and on National Public Radio. Her work has also been published in major academic journals, and Shannon frequently hosts Wells Fargo's Economic Outlook videos and podcasts.

Shannon earned a B.S. in economics from St. John's University in New York and is currently pursuing her M.A. in economics at New York University.