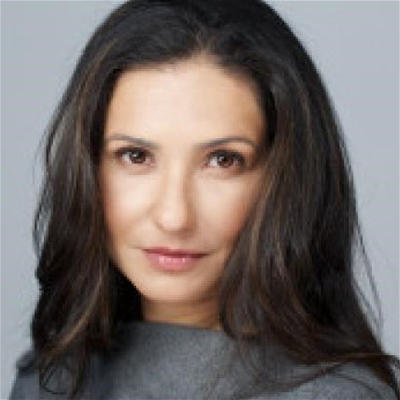 Vice President, NIV (New Incubation Ventures)
Joining ELC in 2014, Shana has assumed roles of increasing responsibility within New Business Development. Most recently, she served as VP, New Business Development where she was responsible for shaping and executing the Company's overall M&A strategy – including identifying the need for a different approach to incubation. During her tenure in this role, and in her previous role as Executive Director, New Business Development, she oversaw the acquisition of GLAMGLOW, By Kilian, Too Faced, BECCA and Have&Be, and our minority investments in DECIEM and Forest Essentials. She developed disciplined M&A and investment processes, establishing strong partnerships across brand leadership, regions and functional partners, and strengthened linkages between M&A and empowerment and integration. Her strong external network, creative deal structuring and negotiation and collaborative, disciplined approach has strengthened the Estée Lauder Companies' reputation as the acquirer of choice in the prestige beauty industry.

Prior to joining the Company, Shana worked as Director in the Global Advisory Business at Perella Weinberg Partners, primarily focused on M&A and restructuring advisory assignments within the consumer/retail sector. She also held positions at Lehman Brothers and Deloitte. Shana holds an M.B.A. from The University of Chicago and a B.A. in Economics from the University of California, San Diego.