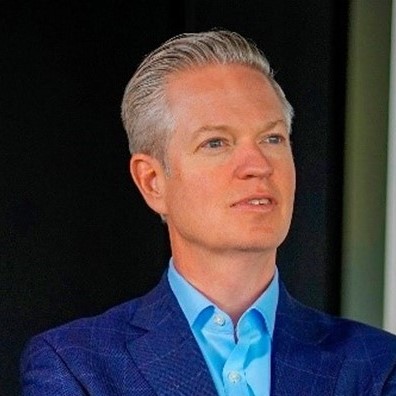 Scott Lawrence is Senior Vice President for our VerizonBusiness Global Solutions organization within Verizon Business Group.

He is accountable for delivering strategic and innovative business solutions to Enterprise and Government clients globally.

He supports a revenue base of $15B+ and leads a team of over 1,100 Sales and Technology professionals globally.

He focuses on delivering business value to clients through Verizon's best-in-class solutions such as 5G, Edge Computing, Software-Defined Services, Cyber Security and Digital Collaboration.