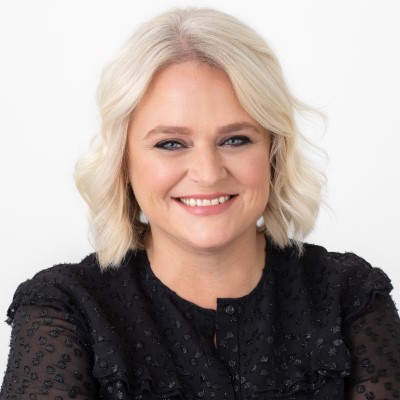 Sarah Hoffmann is the Chief Marketing Officer for Jenny Craig. Ms. Hoffmann oversees Marketing, Brand, Creative, CX, R&D, and Ecommerce. She also leads Jenny Craig's Digital Transformation. Ms. Hoffmann is known for her leadership in consumer-centric marketing in the Retail industry. She has a successful track record of building and leading high growth brands, and creating shareholder value for iconic beauty and fashion lifestyle brands and Fortune 100 companies.
Most recently, Ms. Hoffmann was the Chief Marketing Officer at Drybar where she led the brand's expansion through customer experience and digital growth, and was instrumental in the sale in early 2020. Ms. Hoffmann has also held various senior management roles at Nike, Inc.'s Converse subsidiary, Cole Haan and J. Crew.
Ms. Hoffmann holds a Bachelor of Science in Accounting with Honors from the University of Oregon and is a Certified Public Accountant. She is Vice Chair of the Marketing Executives Council for the National Retail Federation and has been honored with Adweek's prestigious L.A. Brand Star award.