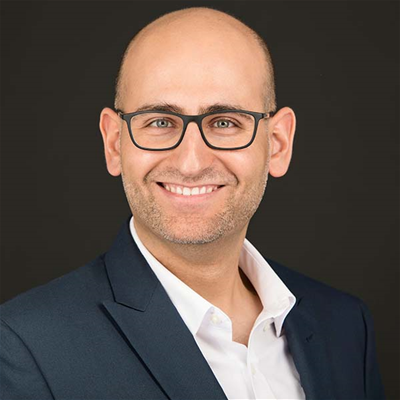 VP, Business Development and Strategy
Schaefer Systems International, Inc.
Saif Sabti is an industry expert who has made a career within distribution fulfillment. Having knowledge of earlier automation systems and seeing them morph into complex systems with technology is his strength. Saif spends his time serving retail companies to simplify omnichannel and micro fulfillment while leveraging the latest warehouse technology. His knowledge of complex systems, processes, and technology reassures clients. Saif holds a Bachelor of Science Electrical Engineering degree from University of Windsor.