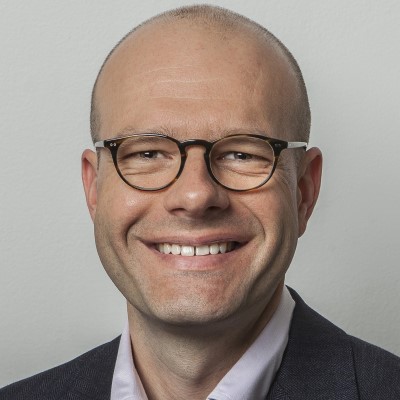 Ryan Mayward is Walmart Connect's Senior Vice President of Retail Media Sales. He is responsible for leading the revenue organization for Walmart Connect. His team partners with large and small suppliers, Marketplace sellers, agencies, and API partners.

Ryan joined Walmart Connect in 2022 after serving as Instacart's vice president of sales, where he focused on developing and deepening relationships with CPG brands and advertising agencies. Prior to Instacart, Ryan spent nearly a decade at Amazon, where he was on the core team leading and building the company's advertising business from the ground up – including global agency development, programmatic, ad tech, and OTT sales programs. Before Amazon, Ryan built the national programmatic sales team at NBCUniversal.

Ryan has his BA in Religious Studies from Arizona State University and his JD from Brooklyn Law School. He lives in Brooklyn with his wife, two teenage daughters, and little dog Ollie.