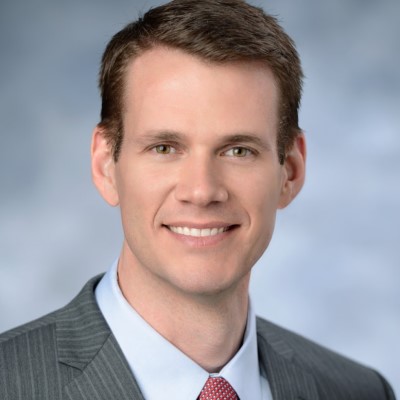 VP, E-Commerce and Alliance Marketing
As Vice President of E-Commerce and Alliance Marketing for FedEx Services, Ryan Kelly leads the enterprise's vision and strategies for the e-commerce and small and medium business markets. In his position, Mr. Kelly plays a vital role in contributing to the growth and development of the products, solutions, and experiences for those key markets as well as establishing strategic relationships within the broader ecosystem.

With more than 20 years in the financial and logistics sectors, he has extensive experience in leading strategy, sales, marketing, product management, research, and communications teams. He is known for infusing his passion for FedEx throughout each business venture and every customer and teammate relationship.

Mr. Kelly holds a Master of Business Administration degree from the University of Chicago and a bachelor's degree in business administration from Loyola University New Orleans.

Mr. Kelly frequently presents on e-commerce, supply chain and logistics, and returns-related topics.