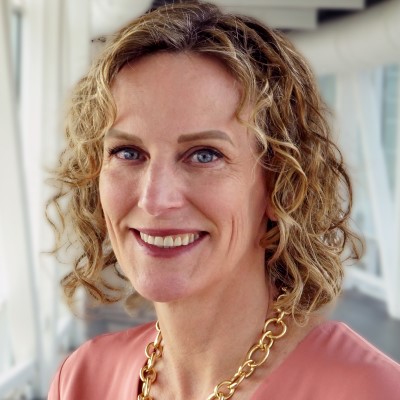 SVP, Chief Supply Chain Officer
Roxanne Flanagan is SVP, Chief Supply Chain Officer at Walgreens, leading retail supply chain and inventory management since December 2021.

Roxanne joined Walgreens in 1993. After holding field leadership positions, she moved to the Walgreens corporate office in 2009 to lead pharmacy and retail programs.

In 2016, Roxanne joined the Walgreens supply chain organization, leading distribution, transportation, inventory management and master data followed by being GVP, asset protection and comprehensive loss in 2020.