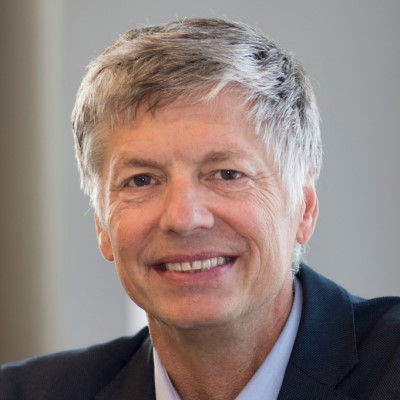 Principal, Design Director
With over 30 years of retail experience with retailers, manufactures and consultants, Ron has unique and diversified experiences that support brands and clients, and help bring their projects and environments to life.

Trained in fine art, and leveraging his passion for good design, Ron began his career in visual merchandising in large department stores. Designing and installing seasonal window and floor displays, provided insight and inspiration for how to entice customers to products on the retail floor.

Ron's next career adventure was with a multi-brand clothing manufacture, that provided the opportunity to design fixtures, showrooms, exhibits and in-store environments, as well as leading engagement in marketing as Creative Director, selecting and directing photographers and models, in-store marketing and brand sell-in materials and development, along with magazine publication layout and design.

In the final chapter Ron entered the world of architecture, first in the environment graphic design group developing customer experiences for new and renovated malls, both domestic and internationally. This work led specifically to client and store design lead for a national home goods retailer, and then as the client and team manager for a team of ninety-eight designers and architects for a luxury brand specialty department store as SVP and Partner.

Currently, Ron is embarking on a new journey, building a Retail design studio within a larger international architectural firm as Principal and Design Director, growing a studio that started four years-ago as three, into a team of fifty with a strong portfolio of long-standing national brands and clients.

Finally, Ron brings the ability to work strategically, providing strong leadership and experience for clients by bringing the emotion and inspiration to their projects, and developing teams and talent to support long term relationships and success.