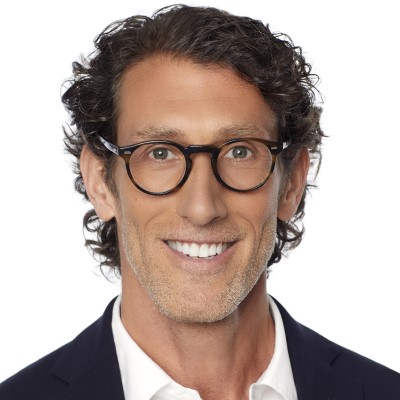 President and Chief Operating Officer
Richard Dickson is President and Chief Operating Officer of Mattel. He first joined Mattel in 2000. In his role, Mr. Dickson leads Mattel's portfolio of global brands, overseeing innovation strategy, design and development, and brand marketing. Mr. Dickson also oversees franchise management, which includes licensing and merchandising, episodic content, live events, and digital gaming.

During Mr. Dickson's tenure, Mattel has grown some of the world's most powerful and purpose-driven brands. Among these are Barbie, the most diverse line of fashion dolls and the brand that inspires the limitless potential in every girl, and Hot Wheels, an ever-changing line of vehicles that encourages the challenger spirit in every child.

Under Mr. Dickson's leadership, the company developed and launched the Mattel Playbook, a brand-building approach that has been instrumental in driving the turnaround and growth of Mattel's Power Brands. In 2021, Barbie was the #1 toy property globally, Hot Wheels was the #1 vehicle property globally, and Fisher-Price was the #1 Infant, Toddler, and Preschool property globally, per The NPD Group.*

Mr. Dickson received a bachelor's degree from The University of Maryland and completed the UCLA Anderson School of Management executive program. He is a member of the Board of Directors at UCLA Mattel Children's Hospital and serves on the Board of Advisors for The Robert H. Smith School of Business at The University of Maryland.