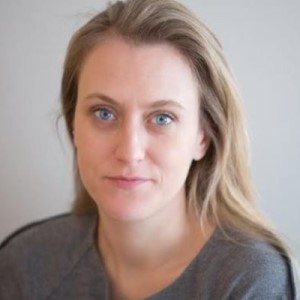 Vice President, Global Digital Experience and Customer Marketing
Renee Klein is a seasoned ecommerce and marketing expert with over 15 years of experience delivering topline growth and bottom-line profitability for leading fashion and beauty companies. As Vice President, Global Digital Experience and Customer Marketing at Coach, she is responsible for developing the brand's retail marketplace strategy and communications across traditional platforms and emerging Web3.0 and metaverse platforms. During the holiday 2021 season, Klein launched Coach's first NFT, driving game integration and the brand's largest email sign-up success of the year.

Prior to joining Coach, Klein served as Vice President of Ecommerce at L'Oréal USA's Luxe division, where she oversaw Lancome.com and drove triple-digit year-over-year growth while maintaining P&L and financial accountability across sales, inventory, DC and supply chain operations, media activations, SEO, CRM and loyalty. She previously worked at Gilt Groupe for six years, initially as a buyer before being named Director of Site Merchandising and then Product Lead.

Prior to that, Klein founded and served as managing partner of Presse Productions, through which she launched an online luxury fashion boutique and created pioneering web content while building relationships with prestigious fashion brands in the US and Europe. She began her career working as a Senior Fashion Editor for Hearst and Condé Nast, developing content for publications that included Cosmopolitan, Seventeen and Self. Klein holds a BA in English Language and Literature from Rutgers University and an AAS in Fashion Merchandising from the Fashion Institute of Technology.