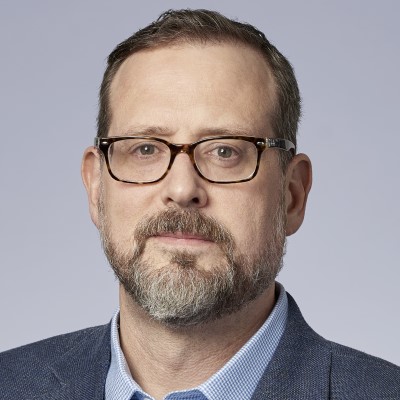 Vice President, Human Resources Business Partner, Stores
As vice president, human resources business partner, stores, Reece Roberson is responsible for developing comprehensive HR strategies, programs and initiatives across store operations. He joined Lowe's in 2019.

Reece has 20 years of human resources experience, with over 13 years in the home improvement industry. Prior to Lowe's, Reece led the HR transformation for Interface, a world-leading flooring manufacturer. He was also responsible for global talent and learning, developing a global talent management and learning-and-development framework there. Before that, he served in several leadership roles at Home Depot Inc.

Reece earned a bachelor's degree in history from Arkansas Tech University and a master's degree in human resource management from Nova Southeastern University.