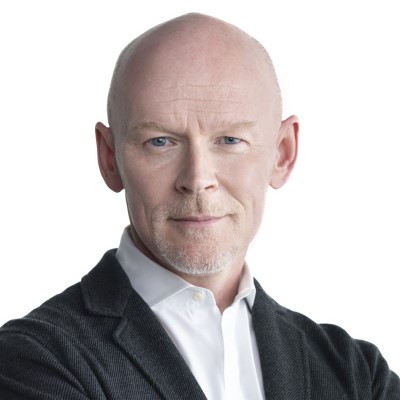 Principal, Managing Director
Ray holds over 25+ years of dynamic leadership experience in creating award-winning interiors with projects spaning workplace, retail, financial services and tradeshow exhibit design.

Ray's been a key partner with of a diverse group of global brands including Bank of America, Reebok, Bloomingdale's, and Neiman Marcus. Ray and his projects have been featured in a range of national and international publications, he has delivered keynotes, moderated and participated on panels at major industry events, has juried design competitions across the globe and has been invited to contribute guest columns for design industry publications.

Ray holds an incredible passion for retail design, and speaks regularly on the topic, especially focused upon his home city of New York.

Ray is a member of the Advisory Panel of ICFF, the Editorial Advisory Board of Retail TouchPoints Network where he has been recognized as a Global Influencer and currently is RDI's International Chairman, having previously served as President of the Retail Design Institute.