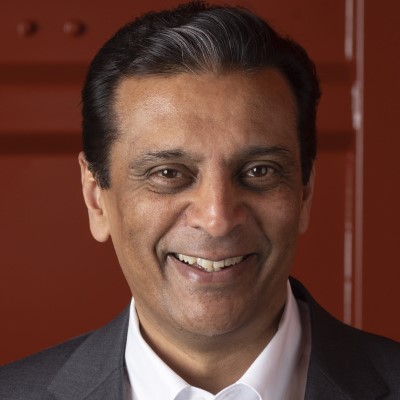 Raj Subramaniam is President and Chief Executive Officer and a member of the Board of Directors of FedEx Corporation, one of the world's largest transportation companies. As President and CEO of FedEx Corporation, he is responsible for providing strategic direction for the enterprise. Subramaniam is chair of the Executive Committee, which plans and executes the corporation's strategic business activities.

Subramaniam has more than 30 years of industry experience at FedEx. His international leadership experience, keen business insights, and focus on globalization have contributed to the success of FedEx and provide a blueprint as the company revolutionizes the transportation and logistics industry. Subramaniam is responsible for spearheading the current global transformation of FedEx, which includes revitalizing the company's operating strategy, profitably growing the e-commerce business, and harnessing the power of global supply chain data to drive the company's digital transformation.

Outside of FedEx, Subramaniam serves on the board of directors of the Procter & Gamble Company. He is also committed to using his industry experience to advance economic growth and trade around the world, serving on the boards of directors of the U.S. Chamber of Commerce's China Center Advisory Board, FIRST, U.S.-India Strategic Partnership Forum, and the U.S.-China Business Council, and as a member of the U.S.-India CEO Forum. In February 2023, Subramaniam was appointed by U.S. President Joe Biden to the President's Export Council, a White House advisory committee overseeing international trade. He is also a proud 2023 recipient of the Pravasi Bharatiya Samman Award, the highest civilian award presented by the President of India to the Indian diaspora in recognition of outstanding achievements in India and abroad.