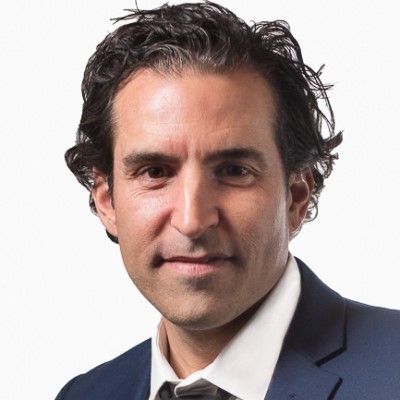 Phillip Raub is Chief Executive Officer of Model No., the first custom furniture brand that operates at the intersection of technology, design, and sustainability.

Raub joins Model No. from b8ta, where he served as President and Co-Founder of the software- powered retailer. In this role, he pioneered the retail-as-a-service concept which leverages data analytics to provide brand partners with consumer products engagement and feedback data in real-time. He was also integral in expanding the brand to new markets domestically and
internationally. Prior to b8ta, he served as Head of Global Channel Marketing for Nest at Google.

Over the years, Raub has proven to be a true innovator operating at the intersection of commerce and technology.