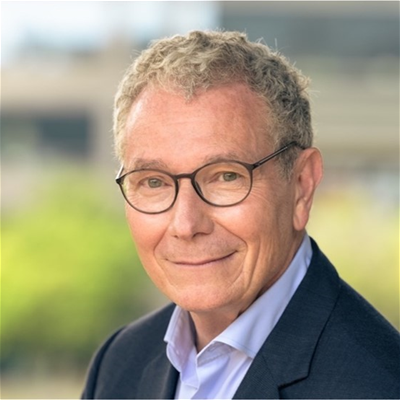 Philippe Roncati has built up experience since the early 1990s in IT services to support business transformation.

Since July 1, 2021, he has been President of Kyndryl France, a world leader in Infrastructure Services, and a member of the Board of Directors.

In 2015, he was appointed IBM Managing Director for BNP Paribas.

Previously, he was responsible for the development of IBM Global Services France.

Philippe is a graduate of the International Business School.