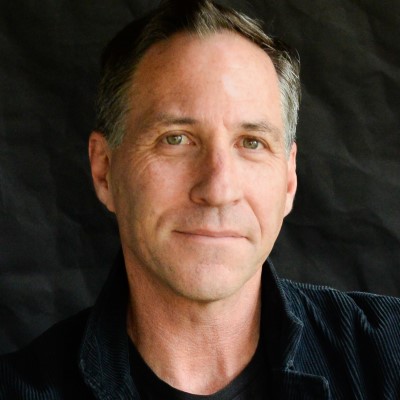 Philip Otto is a cultural anthropologist and creative leader.

He is committed to an exploration of the intersection between design, architecture, art and culture in order to create meaningful connection with communities. Concepts and adaptable systems that maximize purpose and value have been a hallmark of his work.

After completing his training in cultural anthropology at Stanford, he began working as an educator and creative director on projects for museums, retailers and developers. Through these interrelated experiences Philip arrived at his unique approach to culturally based projects.

In his role as a leader with the NELSON Worldwide team he brings a methodology that allows us to understand how the human experience relates to physical real estate. Essentially, we ask the right questions in driving our research resources in order to add nuance to our findings on culture and community. The insights we develop through our process are actionable and relevant to creating destinations that get noticed and support connection with the locale.

Philip has had the privilege to work with some of the premier brands in the world, including Anthropologie, Coca-Cola International, Levi's, Nike, Undefeated, The North Face, Free People, Urban Outfitters, and REI Co-op, to name a few.

He is also a professor with the University of Cincinnati Design Architecture Art and Planning program where he teaches Trend and Design Issues.