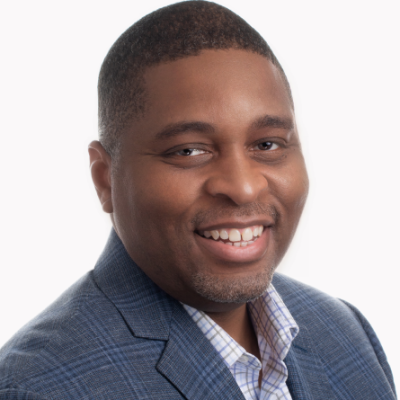 VP, Enterprise Data Management
As the Vice President of Enterprise Data Management at Under Armour, Patrick Duroseau has the responsibility for building and evolving a global data & analytics driven culture that will scale across the organization to inform actions taken by functional teammates.

Patrick is purpose-driven. His visionary leadership is unlocking enterprise-wide and scalable capabilities that support UA's ability to make every athlete better with the use of actionable and relevant data.