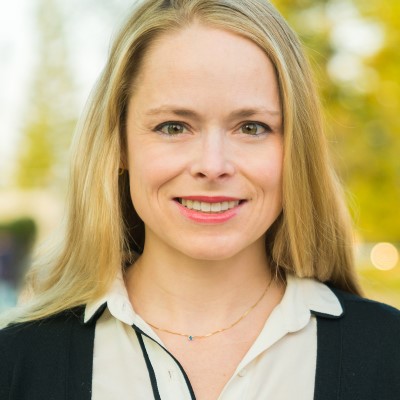 General Manager, Business Strategy & Partnerships, Afterpay & Cash App
Paige Fitzgerald is the General Manager for Business Strategy and Partnerships at Afterpay and Cash App. In this capacity she oversees Global Business Development, Emerging Business, Product Marketing, and Data Science & Analytics, US Account Management for Afterpay as well as the rapidly growing Cash App Pay business. Previously she led Sales and Partnerships at Cash App.

Prior to joining Block, Paige led the Business Development and Strategic Partnerships team at Waymo, Google's self-driving car company, and served as the Head of New Business Development for Waze, the navigation and traffic app. She also spent time at Airbnb, McKinsey & Company, and in several roles in the public sector, including developing U.S. international nuclear policy as a Special Assistant to the Deputy Secretary of Energy.

Paige earned an MBA from Harvard Business School, a Masters in Public Policy from Harvard Kennedy School, and a BA from the University of Pennsylvania.