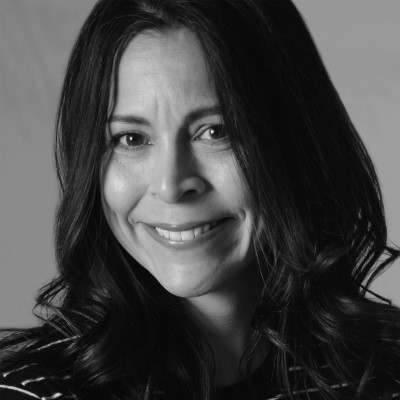 VP, Digital Technology and Innovation
The Estée Lauder Companies
Ophelia Ceradini is the Vice President of Digital Technology and Innovation at The Estée Lauder Companies. In this role, Ophelia oversees Digital Innovation for the company's portfolio of over 25 prestige beauty brands, where she leads consumer experience-driven innovation for all digital platforms.

Over the last 15 years, Ophelia has held various strategic digital and creative roles across The Estée Lauder Companies. In her previous role as the Executive Director of Production for the company's Online division, Ophelia led the expansion of the company's e-commerce footprint, contributing to the company's position today as the number one e-commerce player in prestige beauty both globally and in the U.S. In addition, Ophelia launched The Estée Lauder Companies' first mobile platform, which established the cornerstone of the company's mobile-first strategy.

Ophelia loves the outdoors, embracing a healthy and active lifestyle that includes participating in triathlons, tennis and pickleball. She's an aspiring ceramic artist and loves spending time with her family.