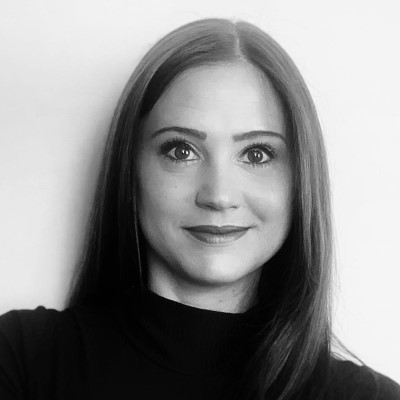 VP, Divisional Business Manager for Beauty
Nicolette Bosco was appointed VP, divisional business manager for beauty in March 2020 for Macy's. In this role she oversees cosmetics, skincare and haircare and is credited with launching trending, diverse, clean, and indie brands in these categories. She has led high-visibility brand launches and experiential store activations. She is currently focused on capturing the beauty-obsessed customer by helping them own their style. Bosco leverages the juxtaposition of her California roots with her current New York lifestyle to understand the dynamic, diverse and evolving beauty consumer.

Previously, Bosco held the role of VP, beauty trends. During her 17-year-long tenure at Macy's, Bosco has held several positions within the merchant organization across beauty, children's, juniors and home design.

Prior to joining Macy's Bosco began her career as a buyer at Filene's. She holds a bachelor's degree from the University of the Pacific.