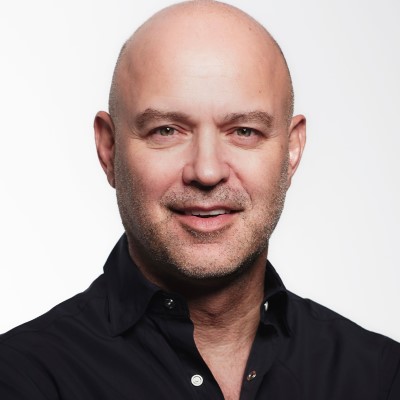 President and Chief Marketing Officer
Nick Woodhouse is a marketing and creative thought leader with a proven ability to launch, reposition and transform iconic consumer brands. With over three decades of experience, Woodhouse's background spans the retail, branding, digital, sports, fashion, entertainment and marketing industries. Relentlessly results-driven, Woodhouse continues to be at the forefront of business and brand growth for Authentic Brands Group and its $21+ billion portfolio of global brands.

As President and CMO of ABG, Woodhouse has forged a path alongside CEO Jamie Salter, establishing the company's point of marketing differentiation early on, with a digital-focused strategy prior to the advent of social media into mainstream marketing. Through his innovative approach to brand development and commitment to the end consumer, Woodhouse has transformed ABG's owned channels into powerhouse media platforms.