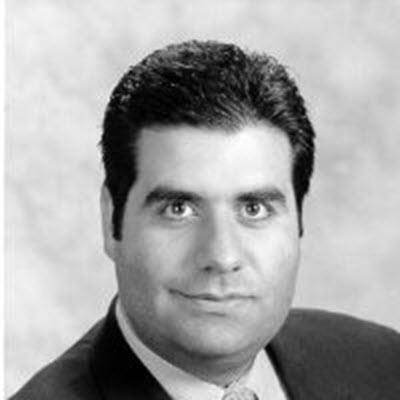 Vice Chair & US Leader | Retail & Consumer Products
Nick is Vice Chairman and leader of Deloitte LLP's Retail and Consumer Products (RCP) practice. With over twenty-five years of experience in the industry, as well as advising Boards of Directors, executive teams, and functional leaders, Nick is a highly influential partner and thought leader.

Nick's experience includes providing strategic and operational advice in the context of turnarounds, periods of organizational crisis, and organic and inorganic value creation. He's also often called upon for witness testimony in high profile cases in the US Federal Courts. Nick maintains a vast network of relationships across investment banks, sell-side analysts, public/investor relations, law firms, and financial advisors. When approaching client challenges and complex problems, he uses a highly pragmatic, direct, and candid consultative style rooted in uncompromising integrity and objectivity. His approach is designed to inspire confidence in clients and stakeholders.

Nick also works alongside functional leaders and possesses particularly deep specialization on commercial strategy and operations including go-to-market strategy, pricing, trade promotions, shopper marketing, and diversion. Having been a retail merchant prior to his management consulting career, Nick also has a deep understanding of the inner workings of manufacturer-retailer relationships. This can be particularly helpful when he advises clients on sensitive issues requiring strong cross value-chain collaboration.

Nick was twice nominated as one of the top 25 consultants by a consulting magazine and has been quoted in numerous magazines. Nick also lectures at leading business schools around the country. Nick has been very active in industry trade associations where he's participated on key committees and led keynote presentations at marquis conferences.