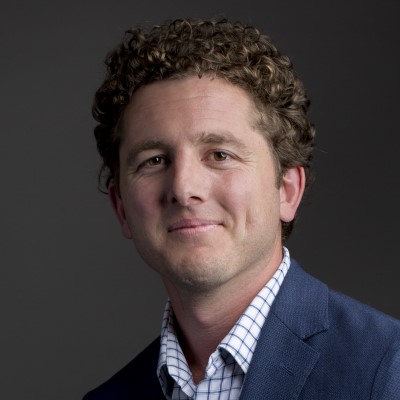 Global Head of Client Solutions
Neal Hubman is an early founder of Reddit's Brand Partnerships team. With a vision for the opportunity ahead for Reddit and its partners, Neal helped to architect the playbook widely used today by brands seeking to authentically engage across the platform. Over the past six years, he has launched many of Reddit's most integral teams, all the while helping emerging and digital native brands harness the untapped potential of Reddit's 52 million daily active users and 100,000+ online communities. In his current role, Neal leads Global Client Solutions which comprises Creative Strategy (KarmaLab), Measurement, Product Specialists, and Partner Enablement teams.

Before joining Reddit, Neal was part of the first team at Google focused on assisting mobile-first companies launch user acquisition campaigns with Adwords. A native of Fresno, California, Neal now lives in the Bay Area with his wife and three children.