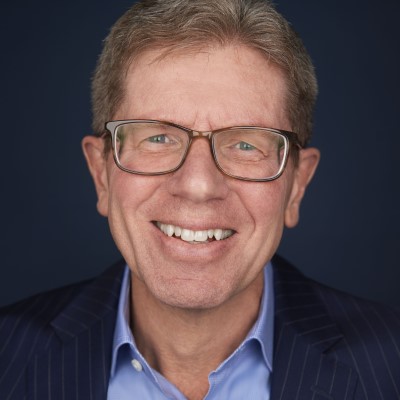 Mike George was named President and CEO of Qurate Retail, Inc. in March 2018 and as President and CEO of QVC®, Inc. in 2004. Mike leads a select group of leading retail brands – QVC, HSN®, Zulily®, Ballard Designs®, Frontgate®, Garnet Hill®, and Grandin Road® – all dedicated to providing a Third Way to Shop®, beyond transactional ecommerce or traditional brick-and-mortar stores.

Globally, Qurate Retail GroupSM is #1 in video commerce, among the top 10 ecommerce retailers in North America (according to Digital Commerce 360), and a leader in mobile commerce and social commerce. The retailer reaches approximately 380 million homes worldwide via 15 television networks, attracts 2.4 billion digital sessions per year across its ecommerce sites and mobile apps, and engages customers via social pages, print catalogs, and in-store destinations. Thanks to its 25,000 team members worldwide, Qurate Retail Group combines the best of retail, media and social to curate products, experiences, conversations and communities for millions of highly discerning shoppers, while also curating large audiences for thousands of brand vendors.

Mike came to QVC, Inc. from Dell, Inc., where he was the Chief Marketing Officer and also led its U.S. Consumer business. Prior to this, Mike was a Senior Partner at McKinsey & Co., Inc.

Mike is Chairman of the National Retail Federation Board of Directors.