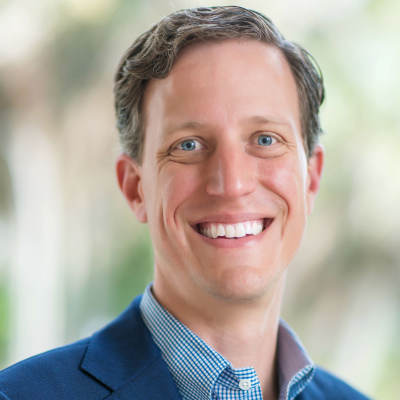 Michael is the leader of Deloitte Consulting's Retail & Consumer Products (RCP) Practice. Michael's specialty is helping clients optimize their commercial strategies, and he regularly advises clients across many additional commercial areas. His common focus areas include Commercial Implications of M&A, ranging from integrating go-to-market models, pricing, brand marketing, and retailer/account team integrations. Michael is also a thought leader on some of the largest changes to the consumer products industry, particularly on the modernization of the selling model in an eCommerce environment.

Outside of clients, Michael is a frequent author and speaker on emerging trends in Consumer products. He has been published in in the WSJ, Consumer Good Technology and DU Press.

Michael holds a BS in Engineering from the University of Illinois and an MBA in Finance and Strategy from the Kelley School of Business at Indiana University.