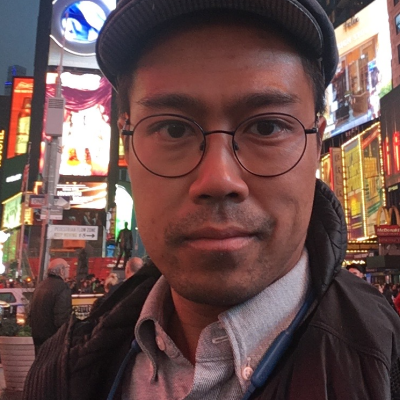 Michael is co-founder and CEO of Curie. Curie helps e-commerce retailers bring entire product catalogs to the Metaverse faster and cheaper.

He participated in 2 multi-million dollar exits to Unity (advisor) and Nestle (investor). As a co-founder of GameSalad, Michael championed "no-code" a decade before it became a $20B industry.

At Apple Platform Experience, Michael enabled Microsoft and Adobe bring Office and Creative Suite to MacOS X. He started his career as an Artificial Intelligence engineer, making games for Activision and SEGA (Three Rings).

Michael researched XR at Carnegie Mellon a decade before Oculus was acquired, guided by Disney Imagineers who shipped Aladdin VR a decade before that in the 90s.