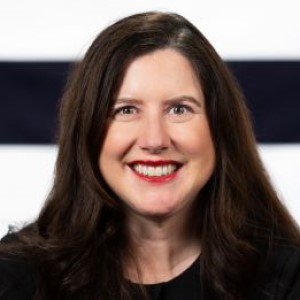 Vice President, Digital Marketing & Media
Megan Black is the Vice President, Digital Marketing & Media for Sephora. She is responsible for driving revenue, customer engagement, and customer lifetime value through three major marketing workstreams: paid media, retention (email, app push and SMS), and Sephora's retail media network, the Sephora Media Collective.

Since joining Sephora in 2016, Megan has held various leadership roles on the dotcom and marketing teams overseeing projects for the US and Canada. In her current role, she and her team have ideated and lead various marketing programs that are integral to driving business initiatives such as Same Day Delivery, Buy Online, Pickup In-Store and retailer loyalty program registrations. As retailers have continued to bolster their first party data opportunities to better serve their brands and customers, in 2022, Megan led the launch of Sephora's retail media network. Additionally, she and her innovative team continuously strive to find new methods and technologies to deliver personalized campaigns to Sephora customers.

Before joining Sephora, Megan spent most of her career agency-side, primarily with Digitas and Publicis Groupe agencies in Boston and Chicago. A digital native, she's been a part of many agency leadership teams driving digital adoption and expansion with companies such as Mars Inc, Disney and Sprint. Megan graduated from Boston University with a bachelor's degree in economics. She currently lives in San Francisco with her husband and senior French Bulldog.