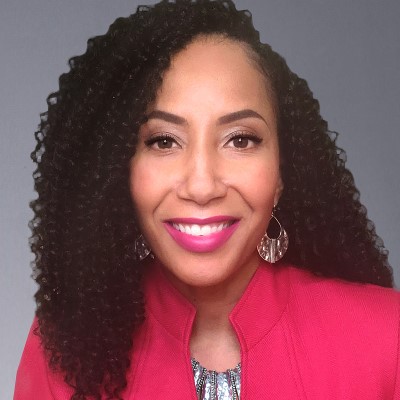 Senior Vice President, Inclusion and Diversity
Mecca Mitchell is the Senior Vice President of Inclusion and Diversity at Burlington Stores, Inc., where she is responsible for leading efforts to create supportive and equitable institutional structures, fostering welcoming and inclusive environments, and cultivating a culture that leverages diversity, inclusion, and equity best practices to drive business objectives, while responding to the diverse needs of its workforce, its customers, and the community. Prior to this position, she served as the Senior Vice President of Diversity, Inclusion & Community Engagement for the Westchester Medical Center Health Network, a ten-hospital system located in the Hudson Valley.

Mrs. Mitchell previously served as the Chief Diversity Officer for New York State. Appointed by the Governor, she was responsible for creating and implementing recruitment and retention initiatives designed to promote workforce diversity and inclusion, while also leading state-wide initiatives to increase Minority & Women Owned Business procurement opportunities.

Mrs. Mitchell began her legal career as an Assistant District Attorney in the New York County (Manhattan) District Attorney's Office and holds certifications from Cornell University's School of Industrial and Labor Relations in Diversity Management and Equal Employment Opportunity Studies.

Mrs. Mitchell has received numerous accolades including: Crain's New York Business Notable Black Leaders and Executives Honoree, Athena International Award Honoree, Healthcare Leaders of New York Diversity Leadership Awardee, National Association of Minority Contractors Diversity Champion Awardee, Girl Scouts Heart of Hudson Woman of Distinction Honoree, Tri-State Diversity Council Healthcare Diversity Awardee, City & State Corporate Social Responsibility Awardee, National Diversity Council Most Powerful & Influential Woman Awardee, Diversity MBA Top 100 Under 50 Executive Leader Awardee.