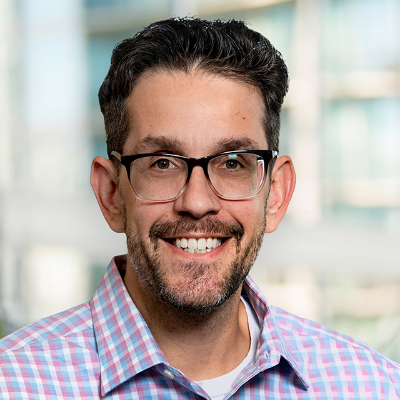 Sr. Director, Retail Innovation
Matthew is Revionics' Senior Director of Retail Innovation. Matt has over 8 years of driving customer-focused success at Revionics, an Aptos Company and specializes in Pricing & Retail Strategy, Corporate Strategy & Customer Focused Solutions. A recognized leader in Pricing Strategy Development, Business Strategy Development & overall Corporate Strategy, Matt regularly provides insights on Retail Pricing to publications and media such as the Wall Street Journal, Today.com, Total Retail and Supermarket News in addition to serving as a member of the RetailWire Braintrust.

He has 20+ years of experience in Retail encompassing Consulting, Buying, Pricing, and Marketing across a variety of retail verticals, industries, and regions having lived and worked in France, Germany, Hungary and South Africa.