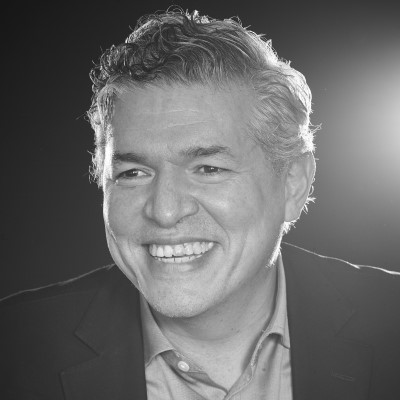 Global Head Retail Experience
Martin has +25 years of experience on Retail including roles across different regions and countries that have given him a global experience, developing retail programs that create positive shopping experiences, with a strong foundation on insights to create competitive advantages; he also has a strong passion for innovation and developing never seen before experiences in-store. He believes in the importance of delivering memorable experiences in-store with the ambition to develop the future of retail.

He joined The LEGO Group in 2010 and is based at the Global Headquarters in Denmark. He has had different responsibilities, including the creation of the Global Retail Experience Team that is leading today, where they create new retail experiences that leverage insights with a strong influence on current and future external trends, ensuring we offer relevant and consistently awesome LEGO® experience on every shopping mission.
Currently Martin and his team are focusing on offering unique experiences at the LEGO Stores, so fans and guests can build memorable moments on every visit, elevating the new retail platform that brings Retailtainment at the center of the LEGO Store experience.