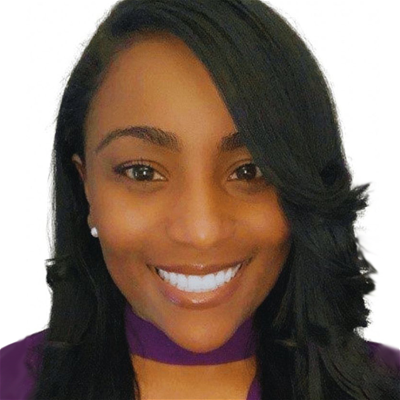 Vice President Customer Experience & Front Store Innovation
Marie Ford is the Vice President of Customer Experience and Front Store Innovation at CVS Health. In this role Marie is responsible strengthening our consumer centric growth strategy. She leads a team of 1000+ colleagues, working cross functionally to create a consistent and seamless end-to-end consumer experience across all 9,000+ retail stores and call centers. Marie has been with CVS Health for 15 years. Prior to her current role Marie served as Division Vice President, Field Operations. As DVP Marie managed $10B in revenue and led the execution of our retail strategy for 1,100 stores across 25 states. Marie served a team of 8 Region Directors and together they supported over 17,000 customer facing colleagues.

Marie is an energetic executive with an accomplished track record in multi-unit management. She combines deep industry knowledge with experience casting a vision and executing strategies deeply rooted in people, process, and profit. Her keen ability to connect at all levels has allowed Marie the privilege of excelling when immersed in the most complex environments.

Marie is a purpose driven leader with a people first mentality. She has a passion for learning and mentoring and she openly shares her story to help inspire others. Marie holds a B.S. in Business and has a M.B.A. in Organizational Leadership. Family time is Marie's favorite thing to do and game night in her house can get a little competitive. She loves online shopping; shoes tend to be her weakness.
Marie serves as Co-Executive Sponsor of WISE (Women Inspiring Success & Excellence) CRG. She is a seat holder at AIMM, (Alliance for Inclusive and Multicultural Marketing). As seat holder she collaborates with senior leaders within the industry focusing on Diversity, Equity and Inclusivity. Marie is also a member of SeeHer. We leverage SeeHer GEM (Gender Equality Measure) methodology to quantitatively evaluate the portrayal of women within our ads.