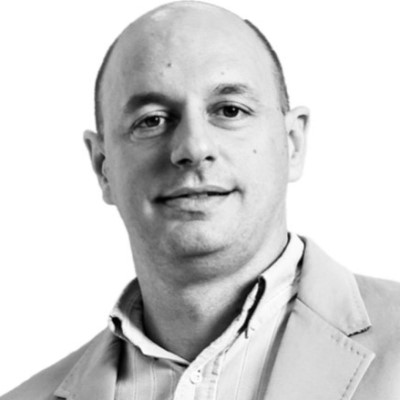 Leandro is responsible for McDonald's Product Engineering, Architecture and Data. He manages the strategic direction of the design and development of McDonald's technology platforms. He is accountable for ensuring the engineering of digital products, restaurant technology products and data platforms and technologies position McDonald's for long-term growth and for providing innovative capabilities to enable our managers and crew in 35K+restaurants around the world to run great restaurants and delight customers.

Leandro brings nearly three decades of experience leading technology transformations around the globe and across a variety of industries. He has held progressive technology leadership roles at Kraft Heinz, where he successfully setup and managed the company's LEAN product management process and oversaw the integration of the Kraft and Heinz businesses for several departments as well as the technology function globally. He has a strong track record of driving business results through technical innovation and using agile methodologies to reduce costs and simplify processes.

Outside of McDonald's, Leandro serves on the board of 1871—a nonprofit digital startup incubator and innovation hub. He has a bachelor's degree in computer science from Pontificia Universidade do Catolica do Rio Grande do Sul.