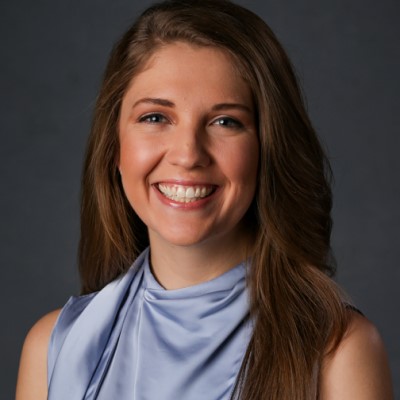 Lauren Thomas is a reporter for CNBC focused on covering mergers and acquisitions, activist investing, IPOs and bankruptcies in the retail industry.

Lauren joined CNBC's digital team in 2017 after graduating from the University of North Carolina at Chapel Hill, where she studied business journalism and Spanish. She started her career at CNBC covering the retail industry more broadly, breaking news on companies such as Macy's, Gap and Lululemon, and interviewing dozens of top retail executives for stories and on stage at events.

In early 2022, Lauren broke a series of stories on what was unraveling inside of Peloton after its pandemic-fueled boom. That included layoffs, cost cuts and a dramatic production slowdown.

Lauren appears regularly on CNBC's programming to discuss her reporting. She has also been on NBC Nightly News, The Today Show and MSNBC. Lauren has been named a top retail influencer on LinkedIn and a top female retail reporter by the National Retail Federation.