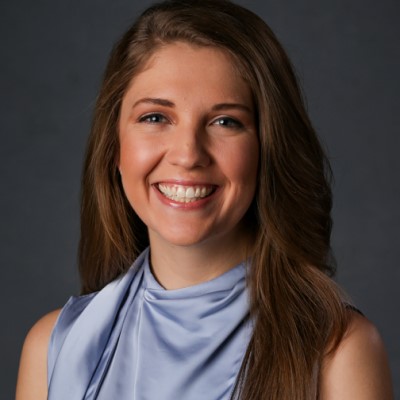 Lauren Thomas reports on M&A and shareholder activism for The Wall Street Journal.

Previously, she covered the retail industry at CNBC. There, she broke news on companies ranging from Peloton to Kohl's to Lululemon, and frequently appeared on CNBC programming.

A native of Spartanburg, S.C., Lauren is a graduate of the University of North Carolina at Chapel Hill, where she studied business journalism and Spanish.