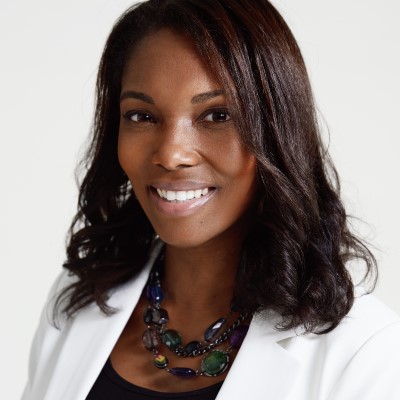 VP, Diversity and Inclusion
Kristen Harris has 15 years of progressive experience at Hallmark Cards, Inc. building business partnerships across customers and within the community. She has built her career developing highly effective teams, leading through business transformation, creating strategies to promote accountability, and driving engagement through culture change initiatives. She is currently leading enterprise-wide diversity and inclusion strategies for the Hallmark's family of brands, inclusive of Crown Media and Crayola – Advancing D&I initiatives within the specific areas of talent acquisition, professional development, product development and marketing, as well as community involvement and advocacy.

Some of her professional affiliations include the DEI Board, Sustainable Brands, World 50 impact platform for executives, the Network of Executive Women, and the Executive Leadership Council Rising Stars. Outside of work, her passion has always been in community advocacy and activism. She currently serves on the executive committee of the board of directors for Junior Achievement of Greater Kansas City and volunteers with several other organizations across the city supporting equity in education, health, and affordable housing services.