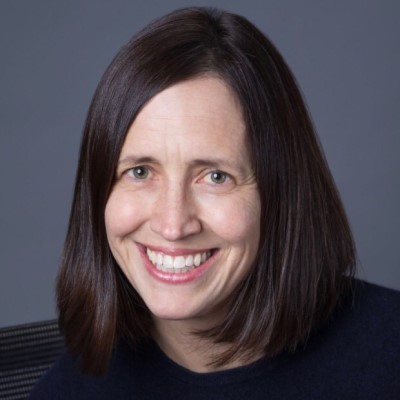 Kierston Van Soest serves as the Chief Financial officer for L.L.Bean, Inc. In this role, in addition to her responsibility for the overall Finance functions of the 111 year old outdoor retailer, she also has oversight for the Corporate Strategy function and the co-branded credit card.

Prior to joining L.L.Bean in 2002, Kierston held senior Corporate Finance roles at Time Inc. in New York. She began her career in public accounting at Arthur Andersen LLP after graduating from Lehigh University.

Kierston serves on the Board of Directors of Androscoggin Bank and Portland Development Corporation and on the New England Advisory Council of the Federal Reserve Bank of Boston. She lives in Portland, Maine with her family and enjoys spending time in the outdoors.